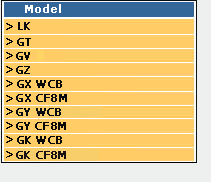 COMPRESSED AIR TRAPS
A range of float operated traps for draining water from compressed air lines.
Applications on aftercoolers, separators, compressed air mains.
INSTALLATION
The trap must be installed with the body upright so that the float is rises and falls vertically. The inlet should be at the bottom with the trap
installed above the drain point.